A DrJasenMed, Inc, Company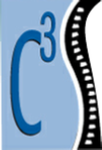 C3 Chiropractic & Wellness Center
Dr. Jason Cleveland, D.C
4332 Forest Hill Blvd.,West Palm Beach FL, 33406
Hours:
M: 10 AM to 1:30 PM & 3:30 PM - 8 PM
T: 12:30 PM - 5:30 PM
W: 8:30 AM to 12 PM & 2 PM - 6:30 PM
TH: Appointment only
F: 8:30AM - 12PM & 2PM - 6:30PM





Biofreeze
Biofreeze products provide relief to our patients for countless aches and pains. This topical pain reliever offers a cooling affect that is used in many of our therapies such as ultrasound. In our office, we have these products available for purchase for everyday use. Although this does not offer a permanent solution, it can provide aid to daily living.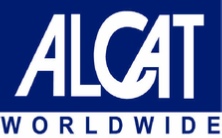 Alcat
Often times, medical practitioners prescribe a change in diet in order to remedy a health issue. Although, many can offer a general plan including when and what to eat, it isn't tailored to your body. Certain foods on a general food list may not promote weight management and can have an adverse affect. Instead of guessing what your digestive system can or can't handle, we offer a simple blood test panel that will check that for you. These panels have been proven to increate metabolic function, improvement in digestion, increased energy, etc.